For the first time in my life, I have this goal of co-habitating with a partner. I had been feeling like shit because once again I was left disappointed. My solo climbing session was so amazing! He asks when he will see me before he leaves and I figure we were exchanging Christmas presents. I think that I proactively set myself up during the holidays to start re-establishing a way out. International with these other activities that everything else paled in comparison. I actually was already on the mental path of moving forward and re-establishing him as that safety net.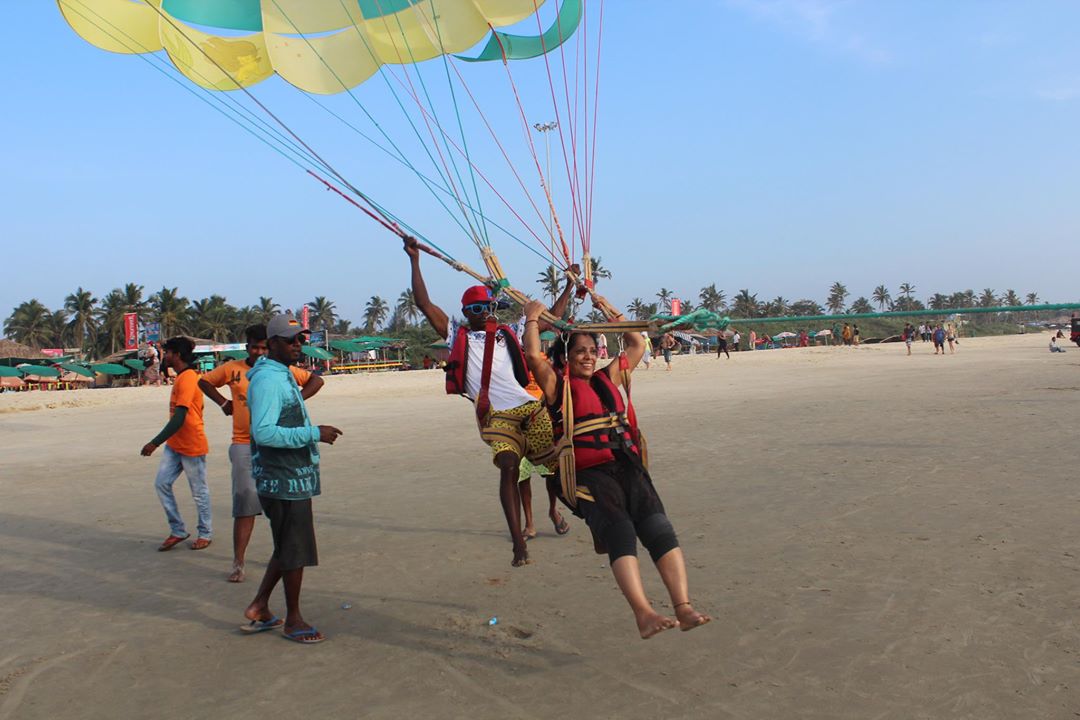 So amazing, that for two days afterwards I was constantly wet.
I just dream about him casually being in my life, doing things with him. In that second reading the message:. I think that was the only thing that I wanted to get off my chest. So I was apprehensive about him to begin. Anyways, after we had this chat it seemed like things changed. I arrived at his place a week later.